Your Health is important.
Start now with My Healthy App
On the palm of your hands
Innovation. Technology. Health.
Bringing My Healthy App where you need it most
[/cherry_row]
Health and Fitness

 
Get ready to get Fit and Healthy with My Healthy App
We build and find the best Fitness and Health apps right here.
We Develop
Create the App
We have years of experience in the Digital Industry and we will create the app.
We Find
Many Great Apps
There are many apps on Google Play and the App Stores. We find those great Fitness and Health Apps and showcase them here
We Partner
One + One
We know partnership are beneficial to both parties and we are always on the lookout to partner with other Health and Fitness companies.
Want to Advertise Your App Here?
If you have a Health And Fitness App and are looking for exposure then you've come to the right place
My Healthy App Blog
Latest News About Health and Fitness Apps
"Your Mind, Body and Soul are all connected. Nurture this and your life will be more meaningful" – MT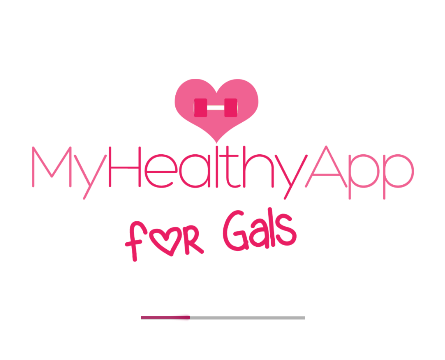 To kick things off, here our very own My Healthy App For Gals app on the Google Play Store. This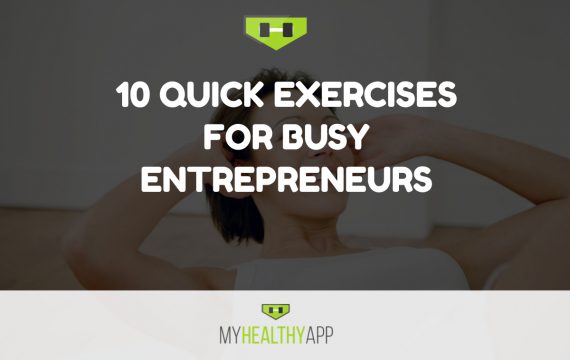 Working out and staying healthy despite our busy lives do not need to be expensive nor time-consuming. One of the
Get in touch with us
Visit us on social sites