All
Best Sellers
Featured
Free Apps
My Healthy App Blog
All there is to know about Health and Fitness Apps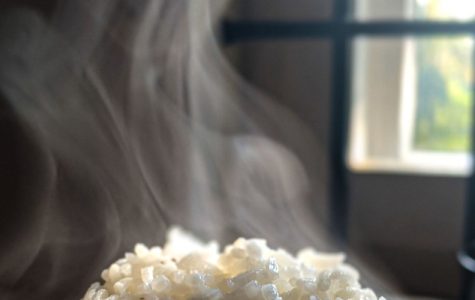 Craving for some risotto but you've run out of rice? We got you covered! It might sound weird, we get it, but you can actually make risotto without rice. Starring: whole grains Though similar in shape, orzo is a type of dry pasta made from wheat. It contains gluten and starch, and so it's as good as rice when you want a creamy consistency, with the benefit of not needing constant stirring to achieve a thick texture. Easier and faster! In addition, you can cook orzo in multiple ways: just like any other pasta, as if it were rice, you
Have an app related to Health and Fitness. Want to add it here?
Get in touch with Us
Suite 44 Level 2, 181 Church Street Parramatta NSW 2150 AUSTRALIA
Monday – Friday 9 AM – 5 PM
4578 Marmora Road,
Glasgow, D04 89GR
Didn't find what you were looking for? 
Please let us know